This is an affiliate link. If you click the link and shop any items Pharaoh Diaries gets a commission.
Get everything you need to become a stream Queen or King. Brought to you in affiliate partnership with Logitech. Click images to buy.
This page contains affiliate links. If you click on the links and shop any items, Pharaoh Diaries gets a commission.
LOGITECH STREAMCAM
Full HD camera with USB-C for live streaming and content creation £139
K380 MULTI-DEVICE BLUETOOTH KEYBOARD
Minimalist keyboard for computers, tablets and phones £39.99 (Other colours available)
LOGITECH PEBBLE M350
Modern, Slim, and Silent Wireless and BluetoothMouse £19.99
Litra glow £59.00
YETI X £159.99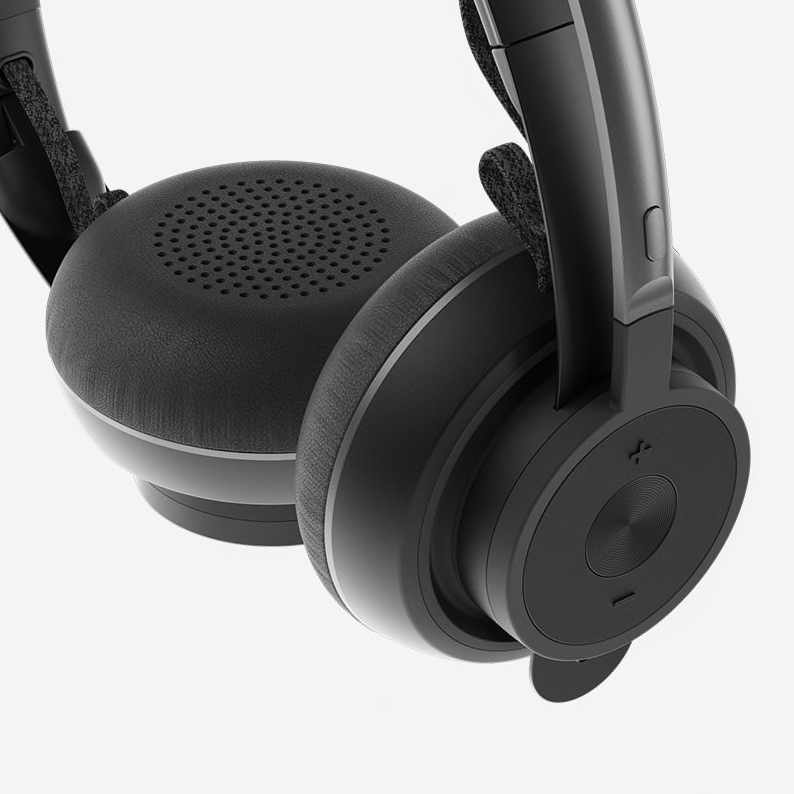 LOGITECH ZONE WIRELESS AND ZONE WIRELESS PLUS £199
BRIO ULTRA HD PRO BUSINESS WEBCAM £209
MX MASTER 3 designed for creatives and engineered for coders £99.99
MX TRAVEL CASE
Travel case for MX Anywhere 3 or MX Master 3. £17.00
MX ANYWHERE 3 FOR MAC £79.99
LOGITECH WIRED PERSONAL VIDEO COLLABORATION KIT £199.00
LOGITECH BASE
Effortless charging for your new second screen—iPad. £89.99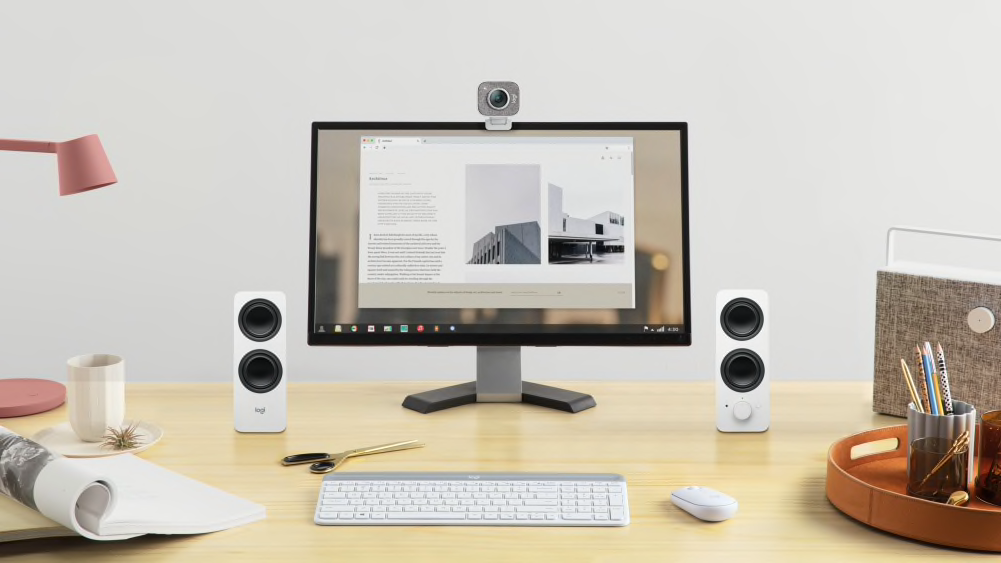 Z207 BLUETOOTH COMPUTER SPEAKERS £44.99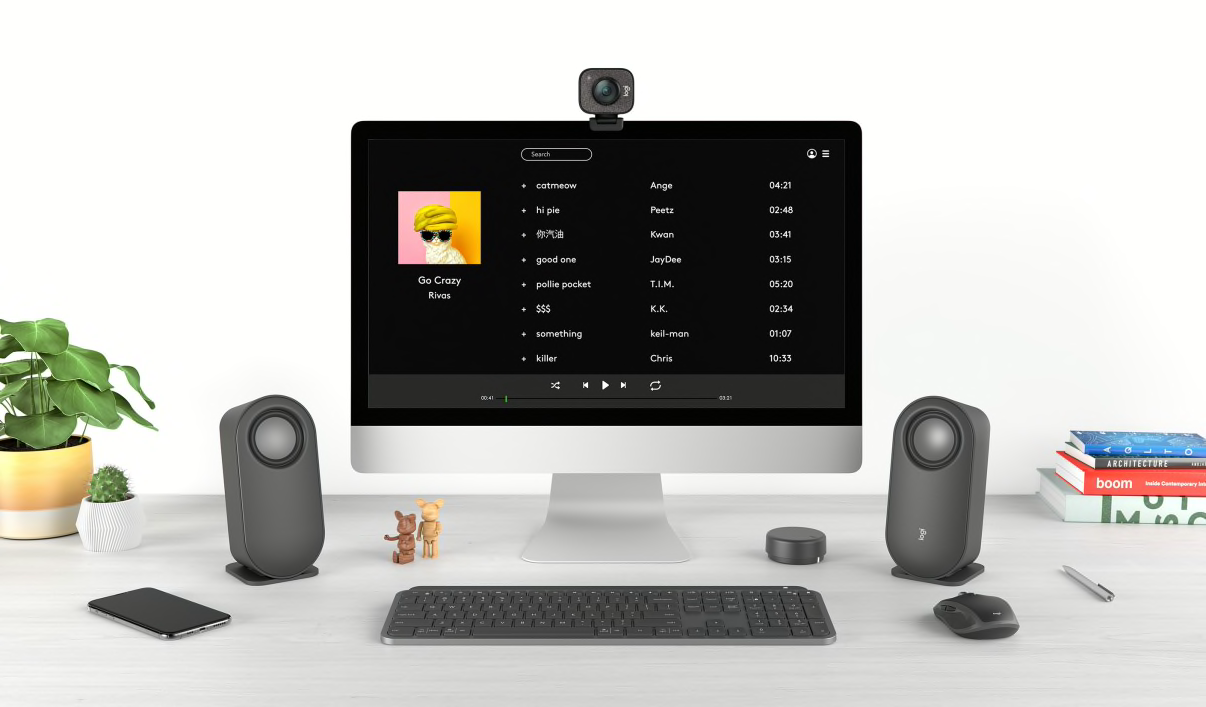 Z407 Bluetooth® Computer Speakers with
Subwoofer and Wireless control £79.99
BLUETOOTH AUDIO RECEIVER £34.99
Get advanced control with the Logi Tune App.
Take full control of your audio experience with Logi Tune, our mobile and desktop app that simplifies setup, control and customisation of any Zone headset. Click here to find out more.